Welcome to NordWestBahn
The 5th November 2000 marks the start of NordWestBahn travelling through the Weser Ems region. Since then, NordWestBahn has become one of the largest privately-run railway companies in Germany with over thousand employees.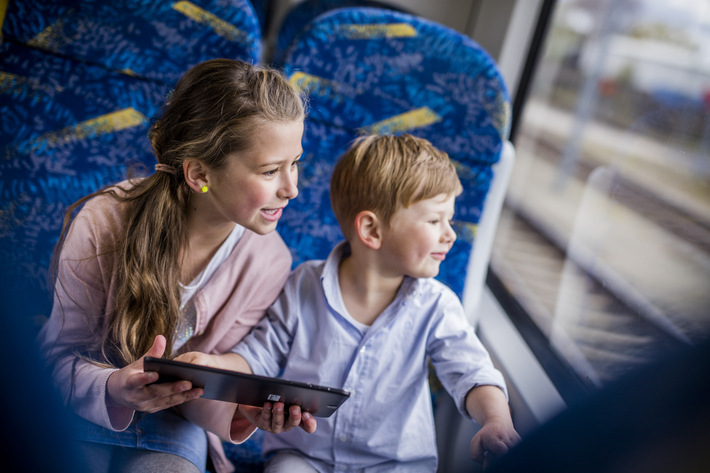 The Route Network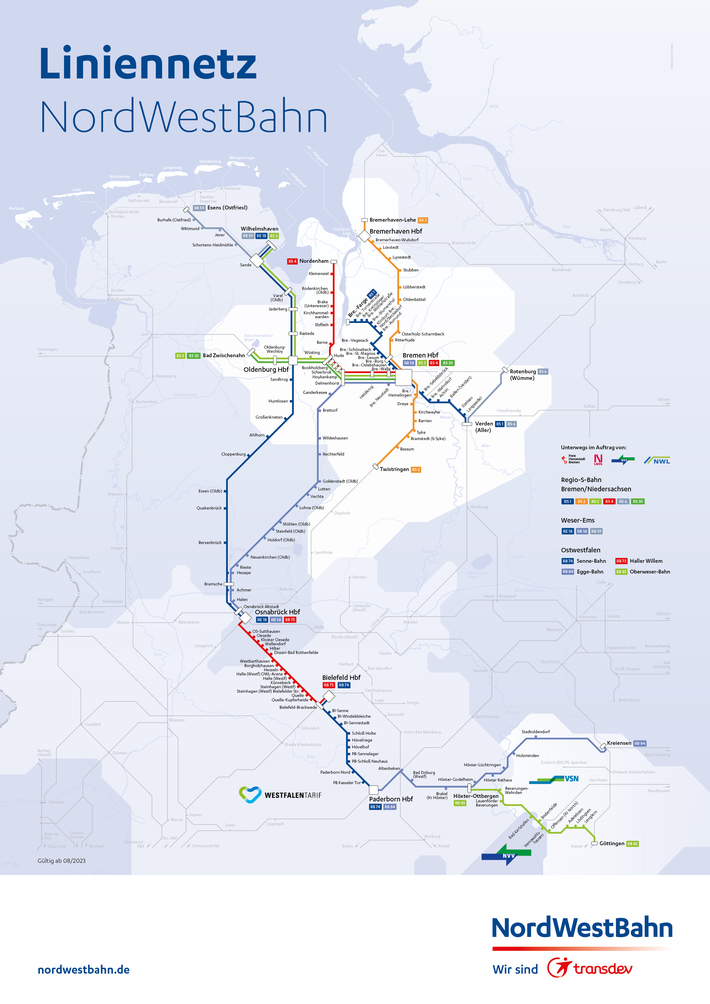 With a total route length of about 1,100 kilometres and 13 routes, NordWestBahn connects the whole area of Northwest Germany and reliably takes care of their passengers and ferriedelivers them safely to their destinations in the area of Bremen, Ostwestfalen and Lower Saxony.
NordWestBahn is part of the Transdev Group and a young and locally routed company with its headquarters based in Osnabrück.